FEATURED VILLA RENTALS WITHIN BARBADOS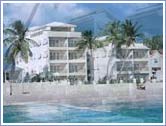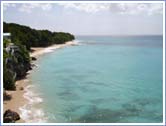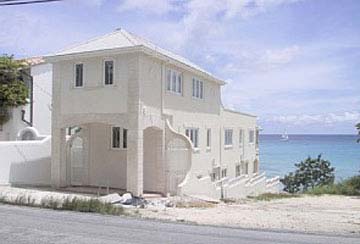 Private beachfront villas and rental properties in Barbados...
What to know and where to stay when planning a vacation on the island.
Owning a private villa in a beachfront paradise is a dream that many assume is beyond their grasp. On a small and affluent tropical island such as Barbados this is doubly true.
However, there are many well-to-do property owners who's private beachfront villas are vacant many months of the year. These owners will rent their villas to couples and families for a remarkable vacation experience.
We work directly with property owners to provide exclusive beachfront villa rentals in Barbados. Our team is made up of Jennifer Hyde and David Goodale, both Canadian's who have spent months living and vacationing in Barbados. We understand Barbados from a tourists perspective, and can help you plan your dream vacation.
Villa rentals are a great way to sit back and enjoy the unforgettable experience of island life, without the cost of owning and maintaining a second home in the tropics. Your loved ones will always remember the time that you spend on this tiny, lavish, culture filled Island. Many of our clients come back each year, because it's more than just a "vacation", true beachfront living is an experience that will transform your outlook on life.
The reason why we have chosen to work with property owners in Barbados is because it's an extremely safe, affluent, English speaking country with natural beauty that at times is beyond words, and a laid back and relaxed style of living that will rejuvenate your soul.
We hope you fall in love with the culture, beauty and people of Barbados as we did. We count many of the people we've met over the years there among our true and close friends, and although we live quite far away look forward to going back and seeing them every year. We look forward to helping you find the perfect villa to stay in for your dream vacation, and hope you create a lifetime of memories as we have on the island.
Show month and year dropdowns in place of the static month/year header to facilitate navigation through large timeframes. Add the boolean changeMonth and changeYear options.